3 things to know for November 5: Musical Info, Marines, Detentions
Musical Information
Any high school student interested in receiving more information about the spring musical should report to the HS band room during mid-day homeroom today Friday, November 5.
We will be announcing the show title, discussing the dates of the musical, and audition materials, etc.  Hope to see you there!
U.S. Marines 
The United States Marines will be visiting the guidance office today during homeroom. Please sign up using the Counselor Office Google Classroom.
Detention Reminders
Detention Reminders will only be sent via email.  It is YOUR responsibility to check your email.  Failure to attend detention because you did not check your email is not an excuse if you miss your scheduled day and further consequences will apply.  All detention reminders will be sent by the end of the day on MONDAYS.  If for some reason you do not have access to your email, please contact the tech department.
LUNCH TALK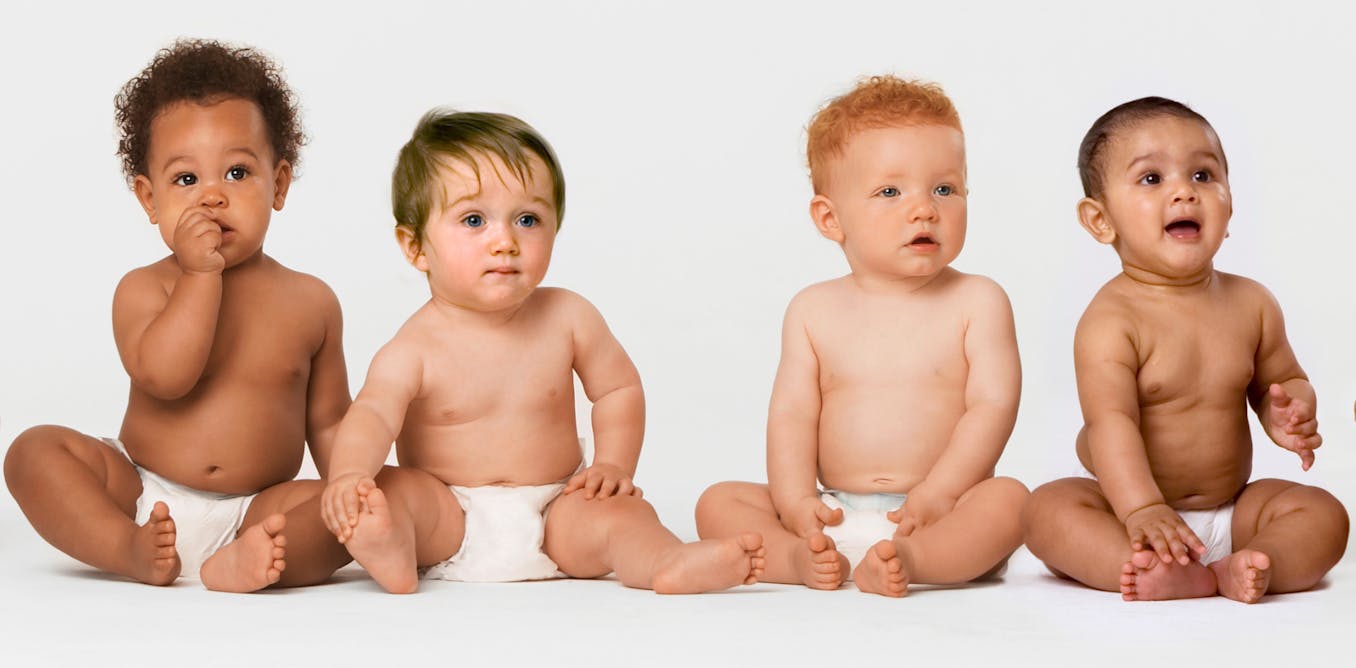 BabyCenter just released its annual list of the most popular baby names of 2021.
Boys (in order from 1-10): Liam, Noah, Oliver, Elijah, Lucas, Levi, Mason, Asher, James, and Ethan.
Girls (in order from 1-10): Olivia, Emma, Amelia, Ava, Sophia, Charlotte, Isabella, Mia, Luna, and Harper.
TODAY'S QUOTE
In my mind, this should've been stopped immediately by anyone that was there who has any moral value at all.
(Yahoo! Sports) – Students at Armstrong High School, north of Pittsburgh, were banned from hockey games and may face further discipline after directing inappropriate chants at an opposing female goalie Thursday, according to the Pittsburgh Post-Gazette.
A group of roughly 50-60 students from the school reportedly repeated the chant, which was directed at a female goalie on the Mars hockey team. The goalie has started all five games for the team.
TODAY'S NUMBER: 160
(CNN) – A Los Angeles high school is apologizing after facing criticism that its football team didn't simply defeat an opponent but rather trounced the opposing squad by a score of 106-0.
Inglewood High School Principal Debbie Tate issued the statement on Monday, saying that her school's team did not conduct themselves "with sportsmanship or integrity and the final score was unacceptable."
AND FINALLY…
Leave a Comment